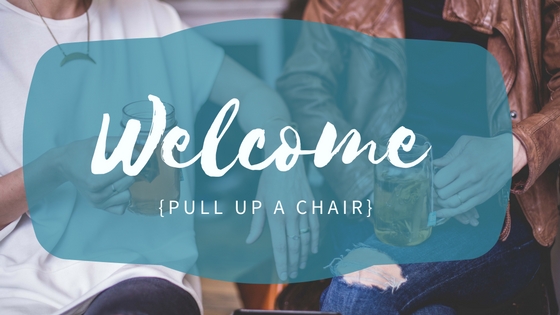 Welcome! So glad you're here!
Those of us gathered 'round the Flourishing-by-Nourishing table are…
Craving yummy recipes for our AIP Paleo, AI Keto plan or other nutrient-dense eating plans
Ready for a health change and are carving out the first steps
Searching for community & resources to protect & heal our bodies and look & feel our best
No matter what you're goals, I believe you can take steps in the rights directions–starting now.
How do I know?  'Cause I've been there.  Oh, yes indeed.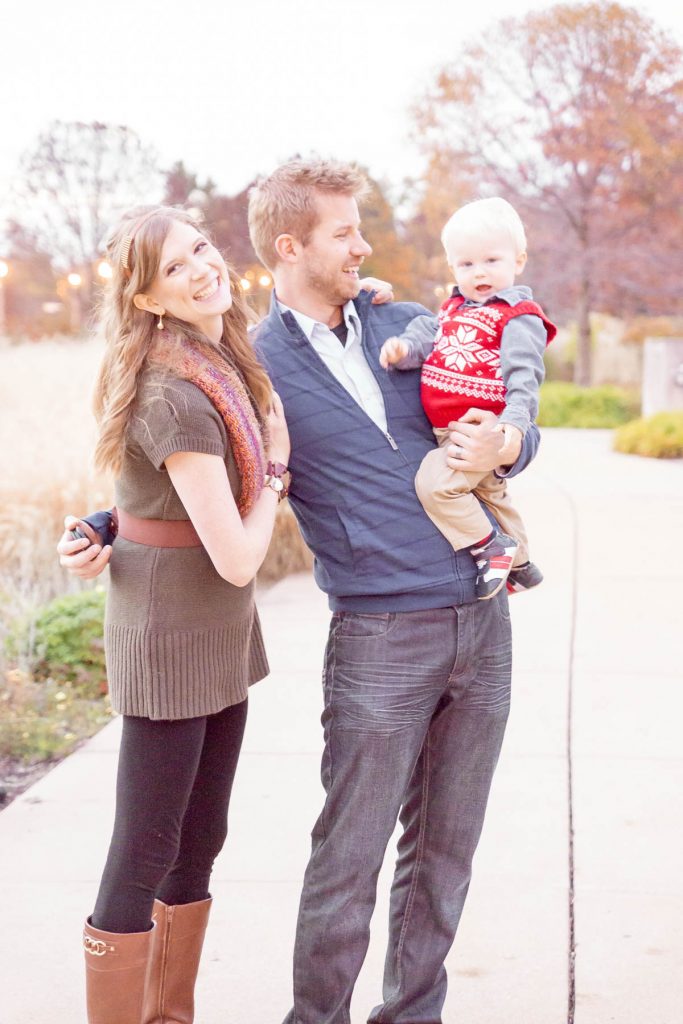 That's me, Amy.  (And the darling guys in my life!!)  It's three months after the beginning of my anti-inflammatory intervention.  (Read: real food, no junk, strategic nutrition.)
By throwing out lots of inflammatory foods and by supporting my body with a nutrient-rich diet, I was able to identify some pretty hefty food sensitivities, improve seasonal allergies, lose weight, and discover a confidence that was pure gold for this introvert.
I used a beautiful combination of a supervised ketogenic way of eating paired with the Paleo Autoimmune Protocol to look and feel the best I ever had in my entire life.  And I'm still on my health journey, healing, learning, tweaking along the way.
Our lil' family may not be big, but between the three of us, we use anti-inflammatory eating to manage a number of food sensitivities, symptoms of autoimmune disease & other ailments.
You can, too!  And you're not stuck eating raw celery and dry spinach all day.  (Unless ya want to, that is…I mean if there's guacamole involved, sign me up!)
Wanna Be a Nourishing Foodie?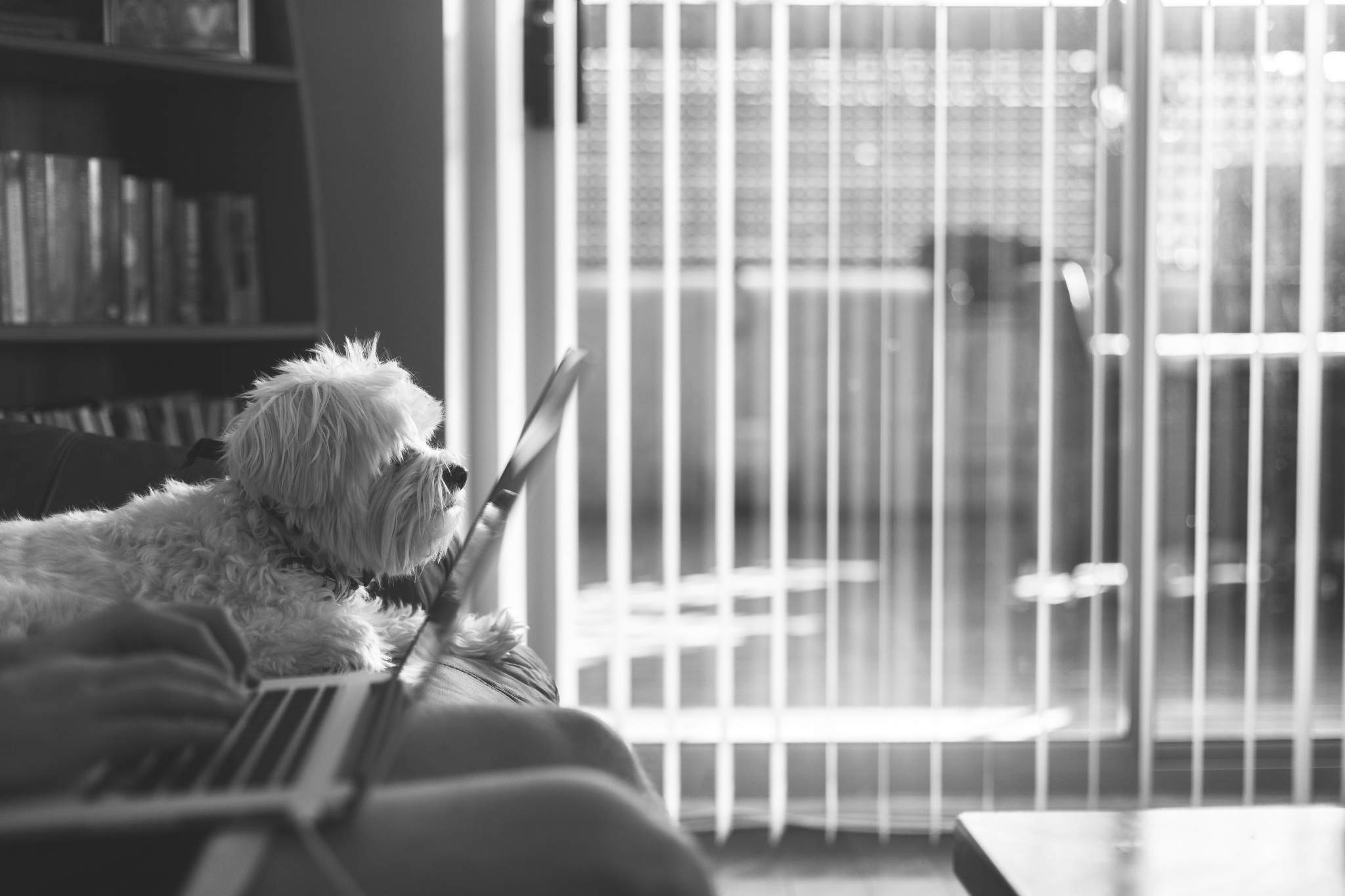 [convertkit form=4948161]
Before I go, I want to make sure I take the time to invite you to join my email list to become a part of the online FN community! Click the button above to subscribe.
By signing up (it's free!), you'll get access to my digital Anti-Inflammatory Resource Library with lots of free downloads available!
Here, you'll find food lists, checklists, swap guides and more!
(More downloads are being added all the time!  So be sure to keep your access code and check back for all the goodies!)
You'll also be the first to hear when I roll out new anti-inflammatory recipes.  Yummy!
(P.S. THANK YOU!  You really have no idea how happy I am that you're here!  )